Deepika Padukone has been the actress with the Midas touch all year long. If it wasn't enough that she scored four back-to-back Rs 100 crore hits, she was also making our jaws drop at regular intervals with her flawless appearances in public. Here are 10 such moments from various events where she took our breath away......
1 All The World's Her Stage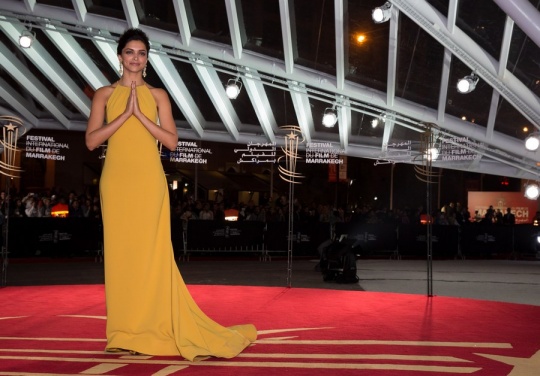 2 A Racy Affair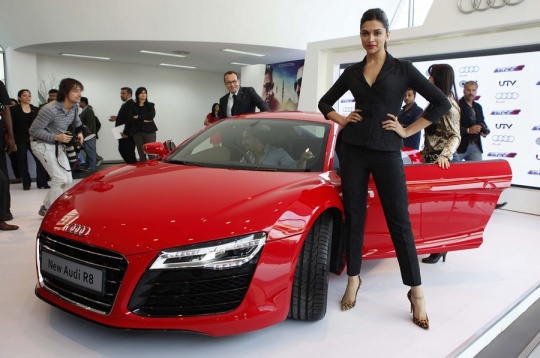 3 Premiere Hopping In Style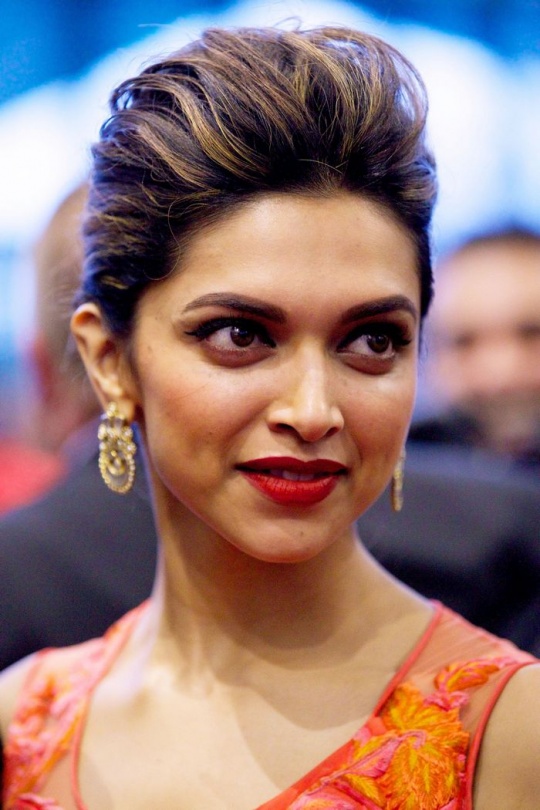 4 Timeless Beauty
5 All Set For Some Summer Lovin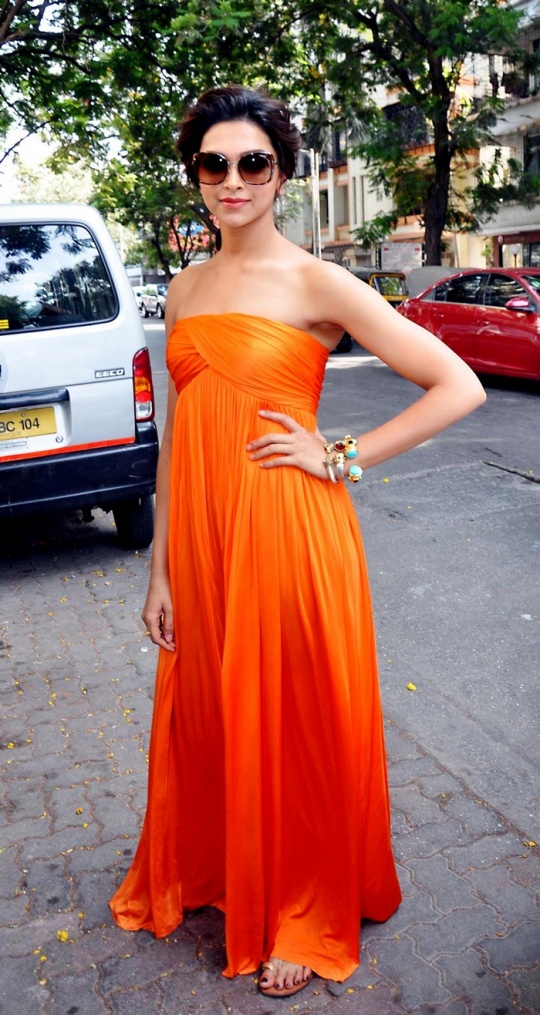 6 You Talkin' To Me?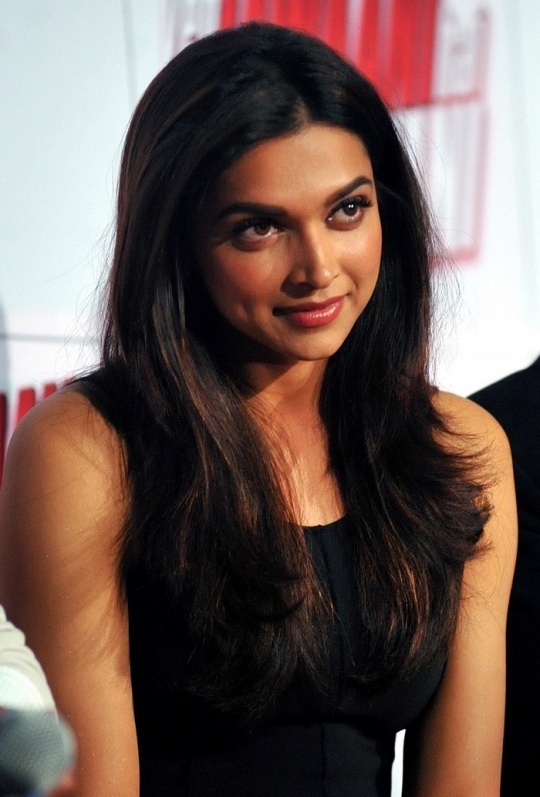 7 Geeky Chic-k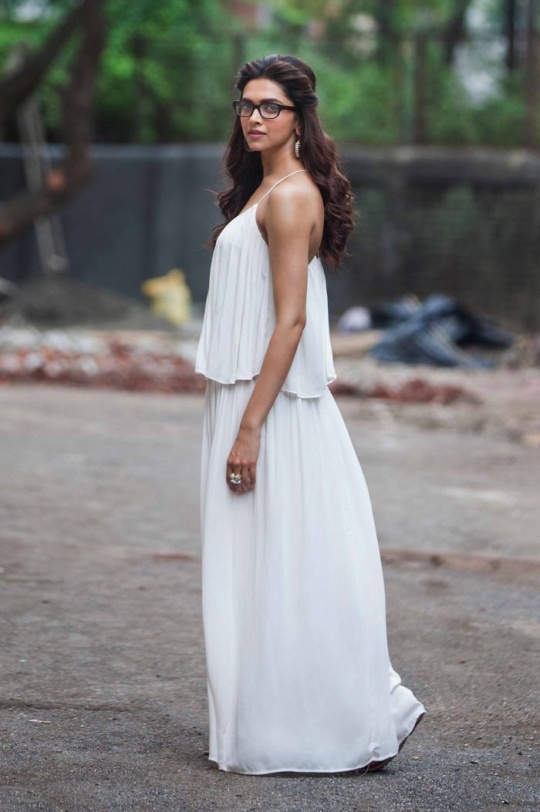 8 It's Raining Awards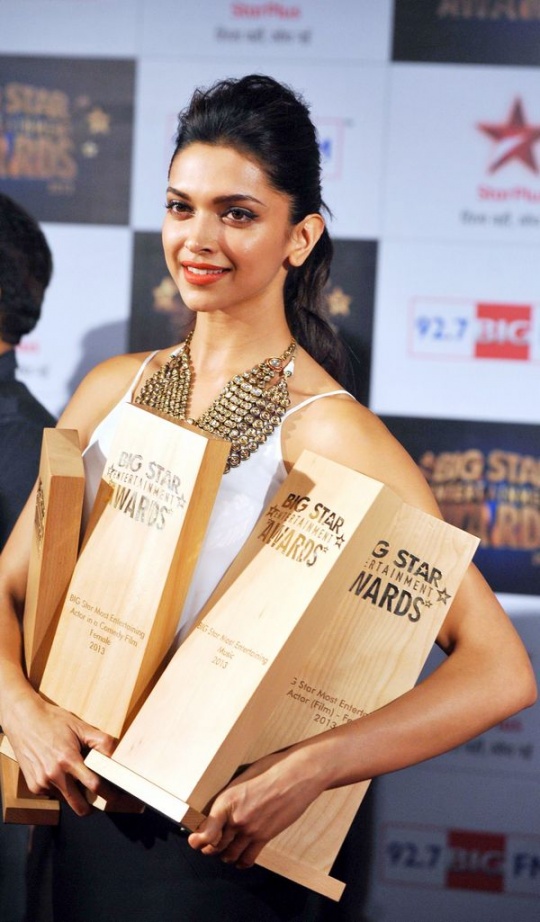 9 Causing A Ramp-age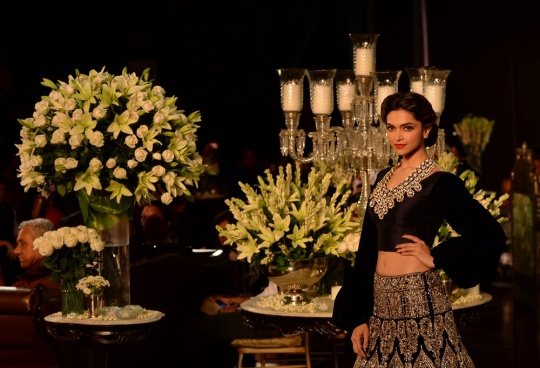 10 The Queen Bee Lets Her Hair Down