Here's the top seven New Year destinations in india.
1
Manali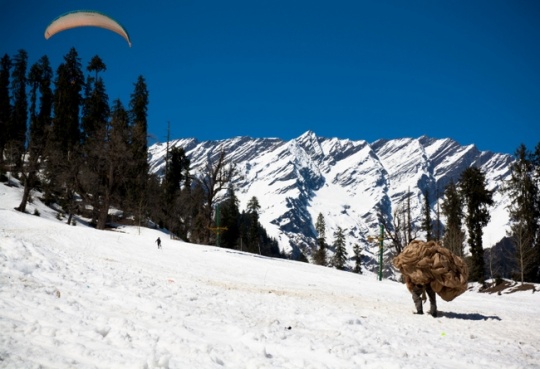 If you're a fan of all things snow, then Manali is the place to be for the New Years
2
Munnar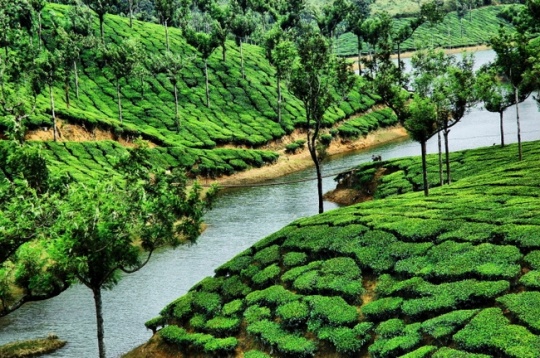 There is a great hustle and bustle in Munnar during the New Year's Eve.
3
Udaipur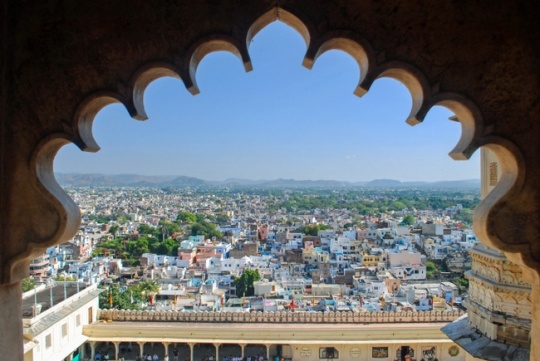 The city of lakes can be a great destination to see the year pass by.
4
Mahabaleshwar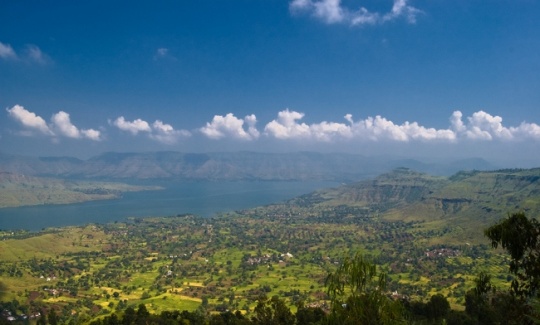 This hill station in Maharashtra attracts more tourists during the New Year's Eve.
5
Jaisalmer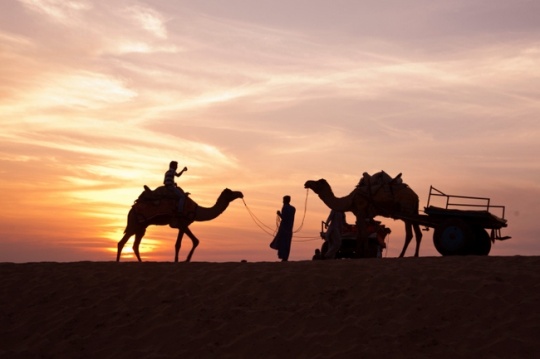 The Rajput city is renowned for its picturesque beauty.
6
Jaipur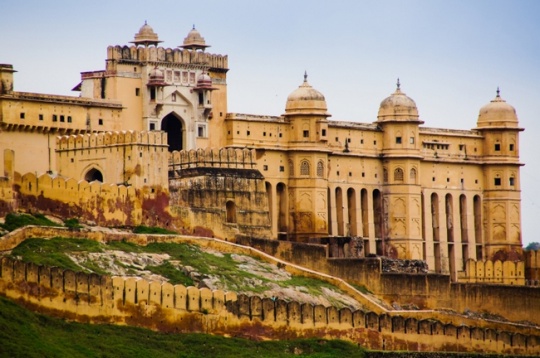 The capital city of Rajasthan can be a memorable New Year's destination.
7 Goa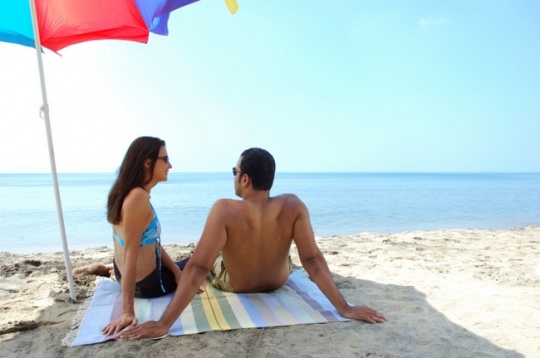 No points for guessing as, Goa tops the best New Year destination each year. The land of beaches is too crowded, but still is considered as the prime New Year's destination.